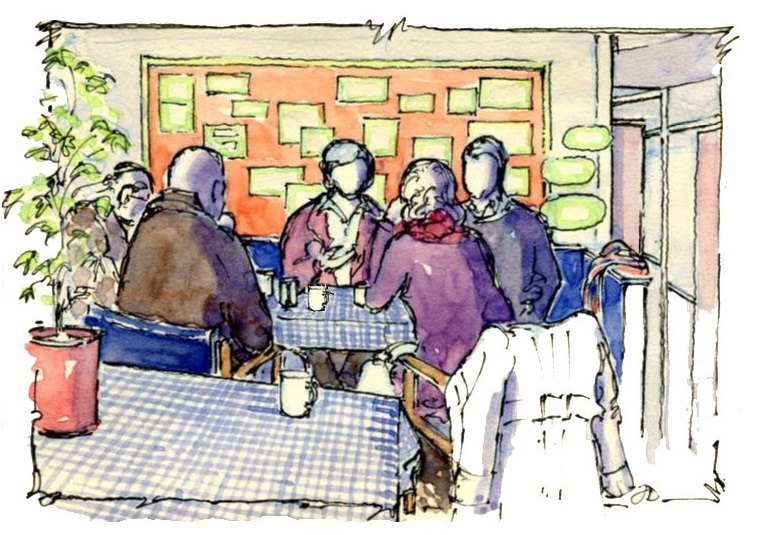 Are you up for a coffee meeting sometime at our little homely office ?

We are available
Monday to Friday
from
10:00 Hrs to 06:30 Hrs
each day.
Hope to hear from you !


@

+

91-9711159711
info@qzips.com
Coffee meetings can be the great when your appropriate focus is on getting to know each other better. This is important, as we strive to be authentic and transparent with our clients. And we find that a willingness to be candid about our experiences and knowledge provides an open invitation to our clients to do the same.
Here's why you should come ..!
You get to meet us, our team, and our office, And also you can ask us anything you want!
Our coffee table is our social network where we accomplish great things!
©2012, All Rights Reserved.